Bill Mahoney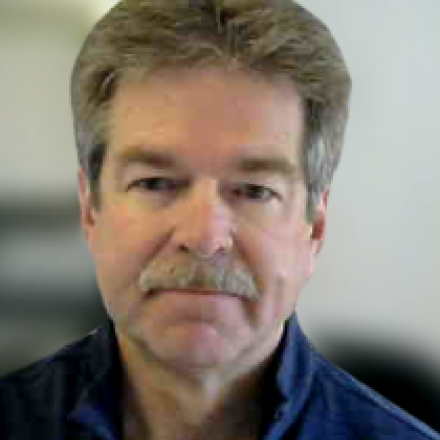 William (Bill) Mahoney is an NCAR Associate Director and  Director of the Research Applications Laboratory (RAL) at the National Center for Atmospheric Research (NCAR), in Boulder, Colorado. He has been involved in research and development activities for over 36 years and has directed weather research programs in aviation, surface transportation, social sciences, agriculture, performance assessment, intelligent forecast systems, wildland fire prediction, and renewable energy.
Bill received his M.S. degree in Atmospheric Science from the University of Wyoming in 1983 and received his B.S. degree in Aeronautics from Miami University of Ohio in 1981.  He spent more than a decade researching microburst wind shear and its impact on aviation operations and was involved in the development of the in-situ and radar based low-level wind shear alert systems. More recently his focus has been on developing advanced aviation weather systems, surface transportation weather hazard detection capabilities, wind and solar energy, and wildland fire behavior prediction technologies. In addition to his Laboratory management duties, He is involved in program development and technology commercialization activities at NCAR.
Bill has written or co-authored more than 50 papers and frequently presents NCAR's work at national and international conferences and seminars. He is a member of the American Meteorological Society (AMS), American Geophysical Union (AGU), Intelligent Transportation Society of America (ITSA), and American Wind Energy Association (AWEA).  He served as the Chair of the AMS Board on Enterprise Economic Development and was a member of the AMS Economic Development Committee.  Bill is the Past Commissioner of the AMS Commission on the Weather, Water, and Climate Enterprise, and is an AMS Fellow.