2015 NCAR/CDC Workshop on Climate and Health
Vector-Borne Diseases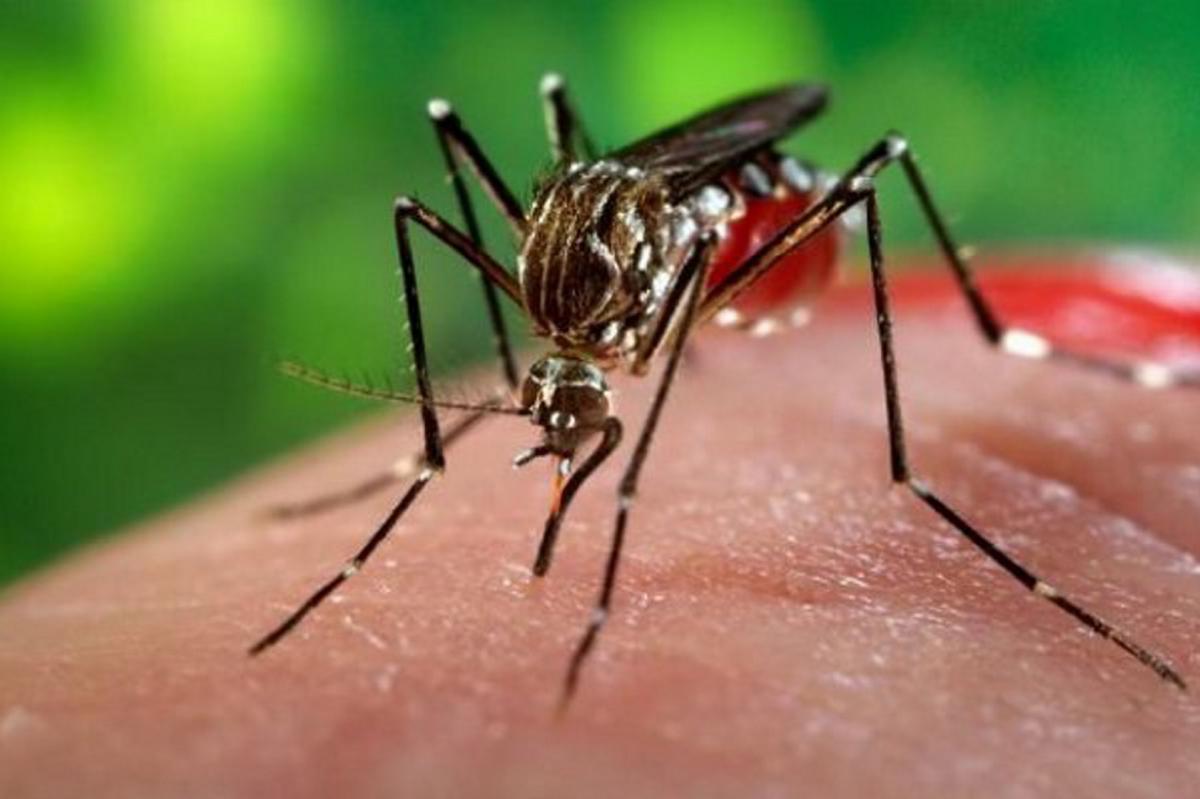 Jul. 13 to Jul. 16, 2015
8:00 am – 5:00 pm MDT
NCAR Foothills Laboratory, Boulder, Colorado
Main content
About
July 13-16, 2015 | NCAR Foothills Laboratory, Boulder, Colorado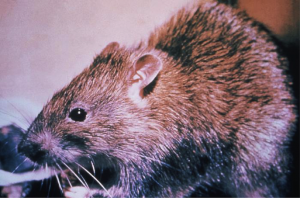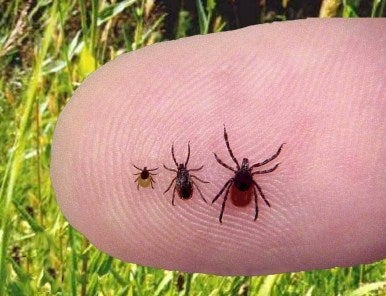 The 2015 NCAR/CDC Workshop on Climate and Health will focus on vector-borne  diseases related to human health. This workshop will focus on a wide variety of vector- borne diseases, including dengue, Lyme, and plague, and their relationship to climate  variability and change. The purpose of the workshop is to train health professionals and  early career climate and health researchers (public health officials, graduate students,  post-docs and early career scientists and faculty) in the development of robust interdisciplinary research projects in the complex area of climate and health. The 4-day  workshop will include lectures on relevant topics in climate and climate change and in public health and human health, vulnerability studies, modeling climate and health, and  special tools for analysis (e.g., GIS). There will be multiple opportunities for discussions with experts in the field in order to bring public health practitioners and climate scientists  together to examine the integration of epidemiology, ecology, behavioral science, modeling and atmospheric science.
Applications Open through April 30.
Participants will be notified in early May.
Sponsored By:

National Center for Atmospheric Research
Centers for Disease Control and Prevention