Climate Change, Global Food Security, and the U.S. Food System
2016 USDA-NCAR Workshop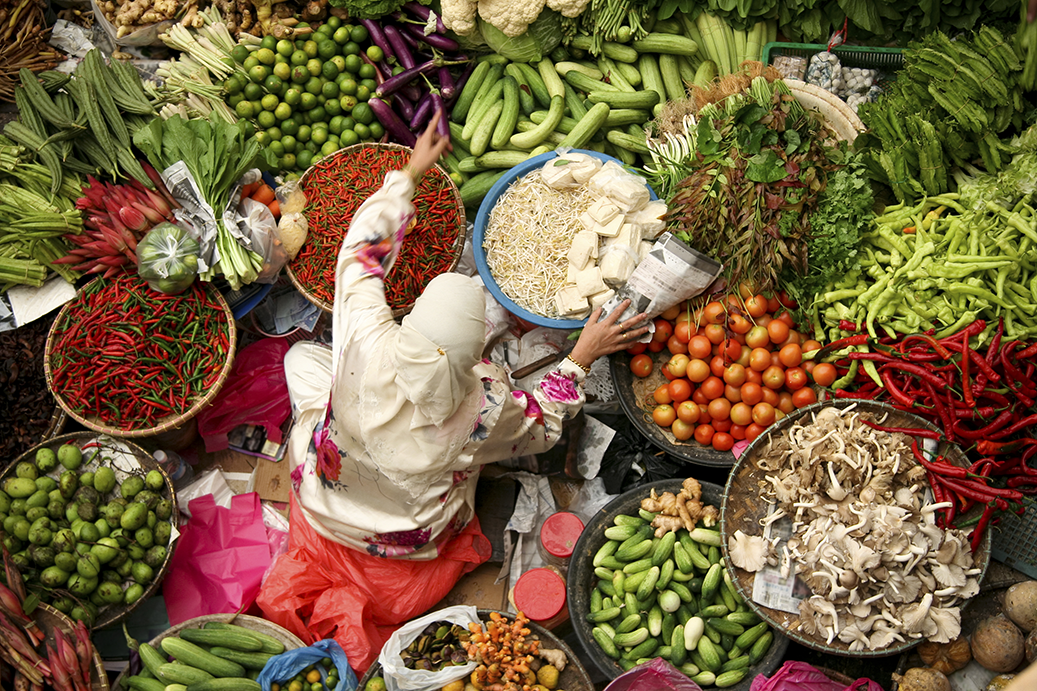 Jul. 12 to Jul. 15, 2016
8:00 am – 5:00 pm MDT
NCAR FL2 training room
Main content
About
July 12-15, 2016 | National Center for Atmospheric Research, Boulder, Colorado
The USDA-sponsored 4-day workshop will provide an opportunity for the participants to learn about climate change, food security, and food systems in the context of the recent USDA  Climate Change and Global Food Security report for the U.S. National Climate Assessment. 
The workshop features lectures from domain experts, hands-on GIS exercises, a poster session, and a field trip.  Participants will gain knowledge of a broader framework for interdisciplinary science, research tools, and data sources that they can incorporate into specific projects at their home institutions as well as in their communities.  The GIS training will focus on integrating spatial information about climate change, agriculture, and food security in a meaningful and innovative way. The workshop will provide an opportunity for participants to share their knowledge and experience to promote collaborations among the participants and NCAR researchers. All participants are encouraged to present a poster about their research.
The USDA report highlights how climate change is likely to diminish continued progress on global food security.   This would occur through production disruptions that lead to local availability limitations and price increases, interrupted transport conduits, and diminished food safety, among other causes. Climate change can also affect food availability, access, utilization, and the stability of each of these over time.  Constrictions at any point can cause food insecurity through the activities of the food system, including food production, transportation, and storage.  
Addressing these complex and challenging problems requires an integrated, interdisciplinary research as well as broad participation of researchers and decision-makers, especially from traditionally underrepresented populations and communities.  Students and early-career researchers from Historically Black Colleges and Universities, Tribal Colleges, and Hispanic-Serving Institutions are encouraged to apply.  
Application deadline is June 1st, 2016. Selected participants will be notified of their acceptance by June 7th, 2016. All selected participants will receive travel support and per diem. Poster printing fees will be covered by the workshop.
Questions can be addressed to the workshop organizers:
[staffdir:person:olgaw]
[staffdir:person:boehnert]