Extreme Heat and Ozone in Houston
Reducing future health risks of older Houstonians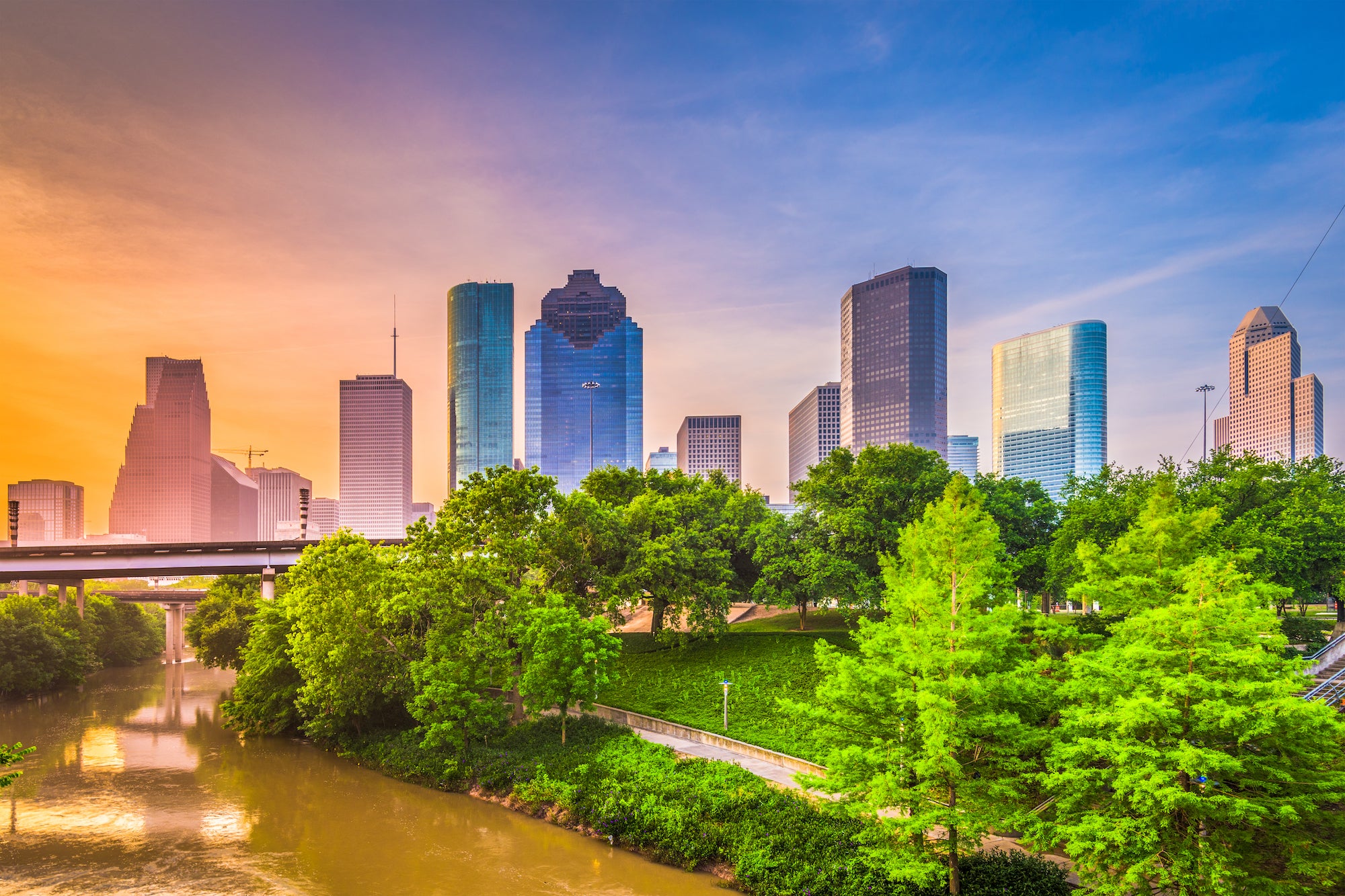 Sep. 6, 2018
9:00 am – 3:00 pm MDT
DePelchin Children's Center, Houston TX
Main content
About
Extreme heat and air pollution are leading causes of weather-related human mortality in the United States.  Older residents of urban areas are especially vulnerable. Heat and Ozone in Metropolitan Environments: Assessing Indoor Risks (HOME AIR) is a multi-year, collaborative EPA-funded project, which investigates vulnerability of older adults to extreme heat and ozone in Houston, Texas with the goal to better understand and reduce negative health impacts.  
A one-day collaborative workshop, organized by Arizona State University, the Houston Health Department, and the National Center for Atmospheric Research will discuss vulnerability of Houston residents to extreme heat and ozone indoors and outdoors and will focus on:
Key findings from the HOME AIR project.
A researcher-stakeholder dialog around the issues of air quality, human health, climate, and building design and management.
Developing new networks among Houston area stakeholders.
The workshop will include presentations from local experts and our research team as well as breakout sessions for outlining next steps for reducing future health impacts of older Houstonians.
The meeting will take place on September 6, 2018 at De Pelchin Children's Center. The workshop is by invitation only. Invited participants can Register Here.
Questions can be addressed to the workshop organizers: Olga Wilhelmi (NCAR) and David Sailor (ASU).
Coffee/tea/water, morning snacks, and lunch will be provided.
Contacts
Olga Wilhelmi
Project Scientist III, Research Applications Laboratory
National Center for Atmospheric Research
(303) 497-8126  
olgaw@ucar.edu
David J Sailor
Professor, School of Geographical Sciences and Urban Planning
Director, Urban Climate Research Center
Arizona State University
(480) 965-4082    
David.Sailor@asu.edu