Pre-College Internship Program (PRECIP)
Update: February 1, 2022
Dear Students,
Thank you for those of you who have reached out already regarding interest in the internship program for this year. Unfortunately, we have decided not to continue the PRECIP program for the summer of 2022. We are currently exploring options to bring the program back in 2023, but we do not have the resources to support it this upcoming summer. We hope you will all continue to explore opportunities in the sciences and if anything changes for 2023, we'll update that information here.
Regards,
The PRECIP team
------
PRECIP, the Pre-College Internship Program, is a high school program designed to engage high school students in the atmospheric and related science fields. The program is designed to allow high school students to participate in a summer internship at the National Center for Atmospheric Research (NCAR). Students participate in research projects with scientists and engineers as part of a six week program. During these six weeks, the students will work on real-world research tasks and participate in writing workshops that designed to teach them how to write scientific abstracts of their work. At the end of the six week program, students produce a scientific poster that summarizes their work and results and present the poster at the NCAR student poster session with the rest of the NCAR summer interns. Many students have found this program to be beneficial when making decisions on what to pursue when they go on to college.
Previous student research projects have ranged from working on influences of climate change on tornado occurrence to developing upgrades to the NCAR snow machine. Some of the other exciting areas of research include understanding a rapidly changing climate and its impact on the Earth and its inhabitants, severe weather events such as hurricanes and tornadoes, atmospheric chemistry measurements and aviation weather.
PRECIP invites all high school students interested in the atmospheric and related sciences -- including meteorology, chemistry, physics, engineering, mathematics and hydrology -- to apply to the program. In particular, PRECIP seeks to involve students from groups that are historically under-represent in the sciences, including Black or African-American, American Indian or Alaska Native, Hispanic or Latino, female, first-generation college students and students with disabilities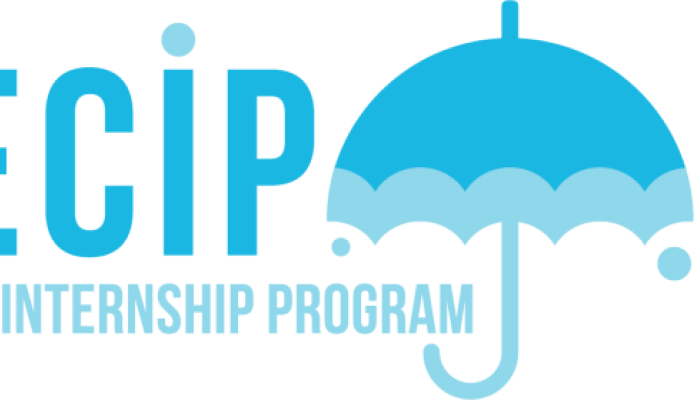 Contact
Please direct questions/comments about this page to: