RAL Seminar Series: Conversations on DEI in Scientific Events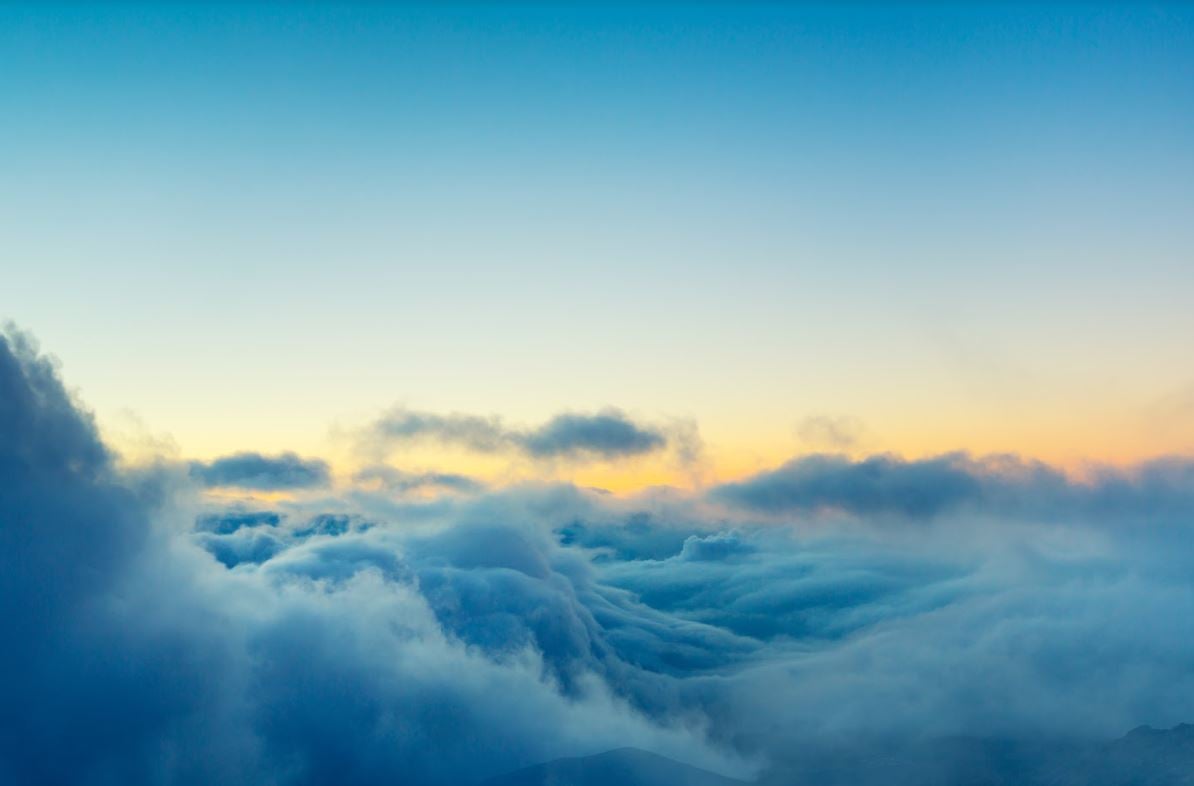 Dec. 6 to Apr. 29, 2022
9:00 am – 4:30 pm MDT
Main content
About
Unfortunately, Registration is now closed for this event.
Diversity, equity, and inclusion (DEI) in scientific events including workshops, meetings, panels, seminars, and conferences positively contributes to science and innovation.
Despite its importance, DEI is often lacking in scientific meetings. For example, in the AGU Fall Meeting from 2014–2016, 93% of invited abstracts were from senior scientists–a career stage with fewer women overall (Ford et al. 2018). Women from underrepresented minorities have even less of a chance of being invited or assigned a talk than non-underrepresented women at the AGU Fall Meeting (Ford et al. 2019). Feelings of exclusion, barriers (i.e., safe space bathrooms and childcare centers), and a lack of keynote talks by women in scientific meetings is all too-common (Pendergrass et al. 2019; Kappel & Thompson 2014).
Given the persistent lack of DEI in scientific events within the geoscience community, it is critical to educate the scientific community about this issue in order to ameliorate it and create more inclusive scientific events in the future. In 2019, a group of scientists developed a guide for creating more inclusive  scientific meetings and that guide is now in the process of being updated. 
The goals of this seminar series were to:
Learn how to create more inclusive scientific events based on the 2019 guide (and recent updates to the guide that are currently in progress).
Provide a forum for discussion.
Provide tools for action individuals can bring back to their own institutions to adopt more inclusive practices. 
Workshop format:
30 minute talk on a DEI topic by guest speakers across the geoscience community, followed by 20 minutes of small breakout groups for discussion, and 10 minutes for questions. 

Slido will be utilized to submit questions and comments
Resources:
All sessions have been recorded and can be found on the Agenda page