Icing - Inflight, Ground, and Engine
Image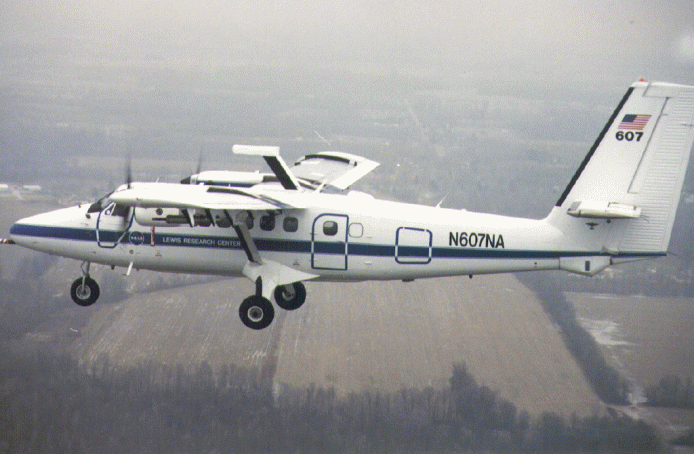 Providing operational, high-resolution, accurate diagnoses and forecasts of aircraft icing conditions
Inflight icing is both an aviation safety and efficiency issue. Icing is a cause or factor in numerous fatal aircraft accidents. Current official forecasts typically cover more space and time than needed, and thus deny use of aircraft or airspace unnecessarily. The primary purpose of in-flight icing (IFI) research is to enhance automated diagnostic and forecast capabilities that are used by pilots, flight crews, dispatchers and meteorologists to make timely decisions on icing threat areas, optimum routings, and areas to avoid in compliance to recently updated regulations and policy changes to include potential use of icing protection.
In recent years, in-flight icing research has focused on improving the Current Icing Product (CIP) and Forecast Icing Product (FIP) by developing enhancements which address regulatory and policy changes (Title 14, Code of Federal Regulations, Part 25, Appendix C and O).  An adaptation of CIP and FIP, the Icing Product Alaska (IPA) incorporates regional observational data sources. The Next Generation Radar (NEXRAD) Dual-Polarization (Dual-Pol) capability has been determined to provide useful guidance for detection of IFI conditions, and is used in icing diagnosis products.
The long-term goal for inflight icing diagnosis and forecasting is a high-resolution, frequently-updated set of fields including liquid water content, complete drop size distribution, and temperature. These parameters will be used to explicitly define conditions residing within and outside the certification envelopes specified by Appendix C and O.
Components of the integrated algorithms are developed and evaluated prior to their inclusion. Verification is an important part of the development process, and is accomplished using voice pilot reports and data from research aircraft.
We are working with the Joint Planning and Development Office of the Next–Generation Air Transportation System, both to guide forecast and observational requirements, and to identify potential operational impacts and training/education needs for the future.
Contact
Please direct questions/comments about this page to: