Article on Uncrewed Aircraft Systems (UAS) Research
The Future of Drone Delivery Hinges on Predicting the Weather Block by Block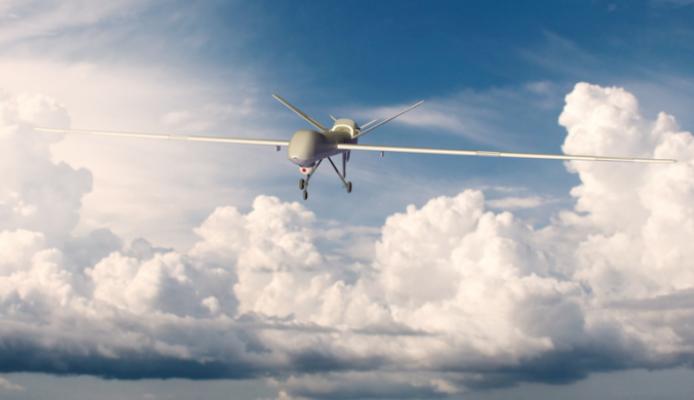 The Future of Drone Delivery Hinges on Predicting the Weather Block by Block
Drones could soon be flying you books, pills, and pizzas—but first, they've got to figure out what kind of wind gusts to expect on your street.
COURTESY OF BLOOMBERG NEWS
By Thomas Black | June 21, 2017, 3:00 AM MDT | From Climate Changed
Imagine a weather report so precise it provides wind-gust forecasts for individual city blocks. Such micro-weather data may soon become a reality—and a necessity for future fleets of delivery drones.
As Amazon.com Inc., United Parcel Service Inc., Domino's Pizza Inc., and others gear up to launch autonomous drone deliveries of books, pills, and pizza, companies are realizing it's the quality of hyperlocal weather data more than anything else that will steer their packages around storm clouds and through wind-buffeted urban canyons.