Governors' forum examines drought's impacts on tourism
Image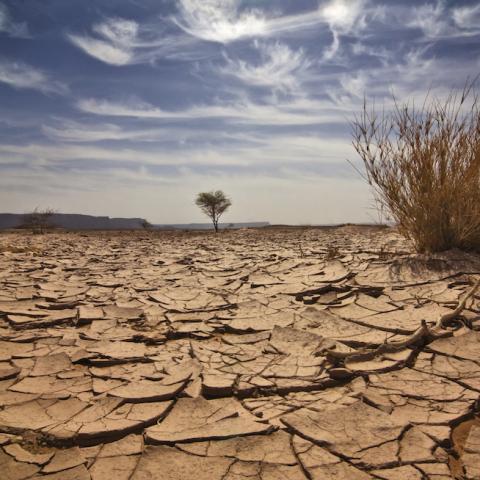 Bruce Krasnow | The New Mexican  State tourism advocates hope a video of New Mexico Gov. Susana Martinez rafting the Rio Grande near Pilar will help squash the image of New Mexico as a barren desert.
That perception, though, is very real, according to Rebecca Latham, secretary-designate of the New Mexico Department of Tourism, who said the agency had convened focus groups on image and branding. It is one reason some of the "New Mexico True" marketing campaign is now focusing on water activities, fly fishing and skiing.
Contact Bruce Krasnow at brucek@sfnewmexican.com.
Krasnow, B (2015, January 28). Governors' forum examines drought's impacts on tourism. The New Mexican. Retrieved from http://www.santafenewmexican.com