Turbulence
Image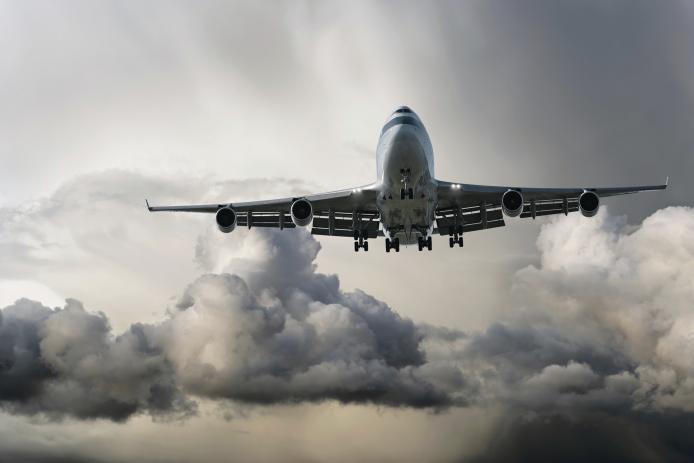 Predicting turbulence using operational numerical prediction models
Encounters of commercial and GA aircraft with turbulence pose significant safety, efficiency and workload issues. The number of pilot–reported encounters with turbulence is substantial: over the US, moderate–or–greater pilot reports (PIREPs) average about 65,000/year, and severe–or–greater PIREPs average about 5,500/year. More often than not, pilots will try to avoid or exit turbulent air, so turbulence significantly impacts NAS efficiency and controller workload. Fortunately, not every significant encounter with turbulence results in an injury, nevertheless, according to NTSB numbers, each year turbulence accounts for approximately 75%* of all weather–related accidents and incidents. The cost to US airlines due to injuries (medical attention, missed work and liability suits), cabin and aircraft damage, flight delays, and time lost to inspection and maintenance is substantial, with estimates in the $150–$500 million/year range. For GA aircraft, turbulence encounters account for about 40 fatalities/year.
RAL has been involved in a number of research and development areas over the past several years aimed at better understanding turbulence as it relates to aviation safety and producing decision support systems to address operational needs, including NextGen. RAL turbulence research areas have traditionally aimed at improving and implementing methods for:
Obtaining quantitative, precise in situ measurements of aircraft–scale turbulence
Using remote sensing devices such as radar and lidar (either ground–based or airborne) and satellite inferences to measure or diagnose turbulence hazards
Nowcasting and forecasting aircraft–scale turbulence using observations combined with automated turbulence diagnostics computed from NWP model output
To support these activities, research is also being conducted to better characterize turbulence from field measurement campaigns and high–resolution numerical simulations. RAL turbulence research is currently sponsored primarily by the FAA Aviation Weather Research Program (AWRP), the NASA Advanced Satellite Aviation Weather Products Program (ASAP) and through competitive NASA grants.