South America Affinity Group (SAAG)
Image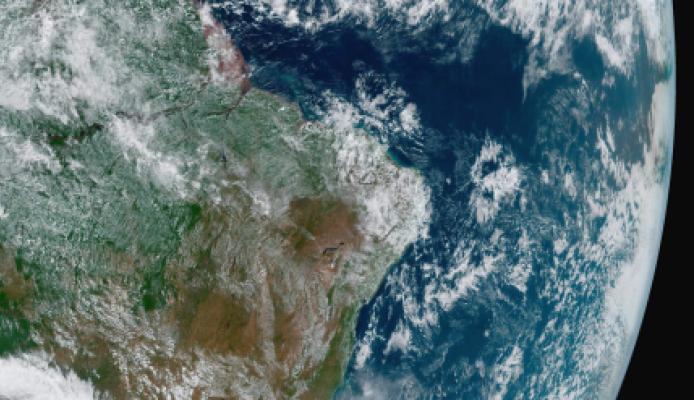 Welcome to the South America Affinity Group website. This group was established to accelerate research and discoveries focusing on the water and energy cycle of South America. This effort is led by NCAR's Water Systems program and the Hydrometeorological Applications Program (HAP) and fosters collaborations across NCAR and the international research community. NCAR's role in this project is to develop a high-resolution, convection-permitting modeling system for South America that enables unprecedented insights into atmospheric and hydro-climatologic processes in South America. NCAR closely collaborates with university partners in the U.S. and South America, and supports international research activities such as ANDEX, which is a prospective GEWEX Regional Hydroclimate Project (RHP).
NCAR organizes regular meetings to foster collaborations on key research challenges in South America and to gather feedback on the project's progress and future direction. Agendas and recordings from past meetings can be found under the "Resources" tab.
A collection of science topics proposed by the group can be found in this Google Document. You must be a group member to view and edit the document.
An overview of the 4-km WRF model performance in simulating key weather and climate processes in South America can be found on this dashboard.
Computational domain of 4 km WRF SAAG simulations.
Contact
Please direct questions/comments about this page to: